BATON ROUGE, La. – Earlier today, November 20, Governor John Bel Edwards and First Lady Donna Edwards met with Governor-Elect Jeff Landry and Mrs. Sharon Landry at the Louisiana Governor's Mansion to discuss the gubernatorial transition, life at the mansion, and the day-to-day demands of being governor and first lady.
Photos are embedded at the end of this release.
"Donna and I were happy to visit with Jeff and Sharon at the mansion today as they prepare to take on the demanding, rewarding roles of governor and first lady," said Governor John Bel Edwards. "There are many unique aspects to serving as Louisiana's First Family, and we want to be a resource to Jeff and Sharon as they go through the process we went through eight years ago. As I have said repeatedly, my administration is committed to a smooth and efficient transition of power on behalf of the people of Louisiana."
"Sharon and I had a great meeting with Governor John Bel Edwards and First Lady Donna Edwards. After eight years serving as governor and first lady, they are a wealth of knowledge and a great resource for me and Sharon as we work to build a government as good as the people of this state," said Governor-elect Jeff Landry. "We appreciate their willingness to help with a smooth transition as we head into the next stage of Louisiana's future."
Select senior staff from the Governor's Office and the One Louisiana Transition Committee also met today to discuss the functions of the Governor's Office staff. Landry transition team members and Edwards Administration staff have been in regular contact since primary election night.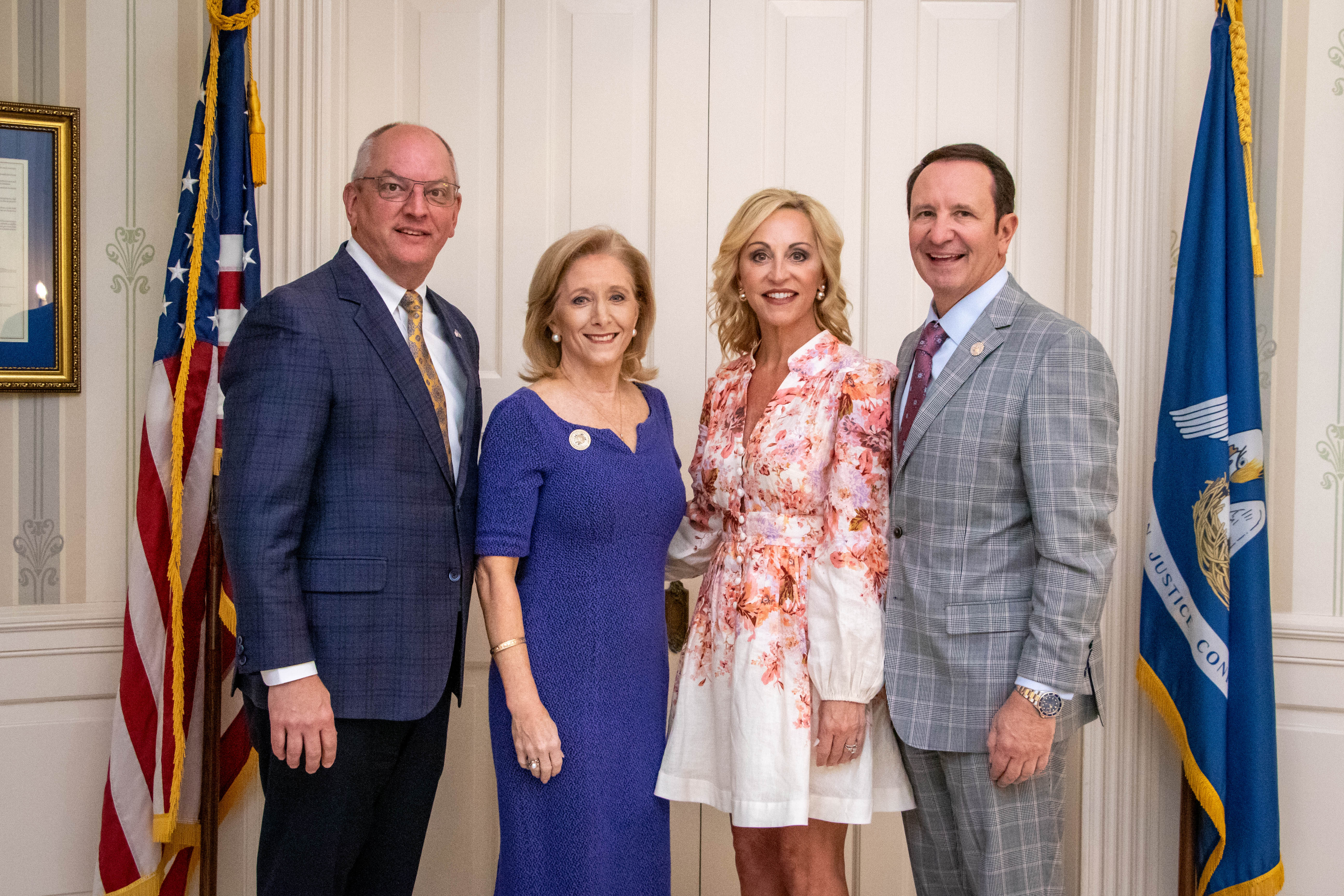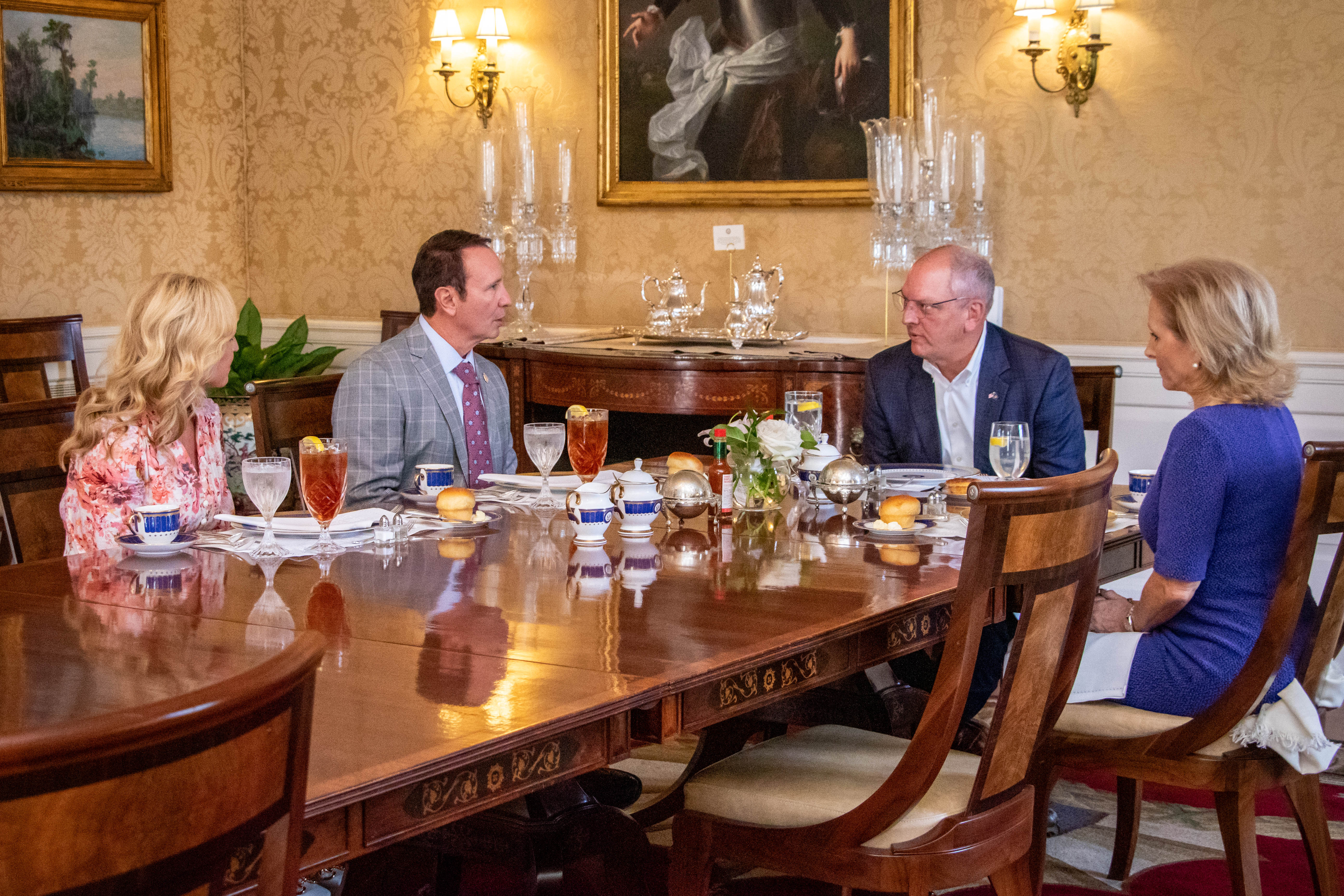 ###