Louisiana Counts: Census 2020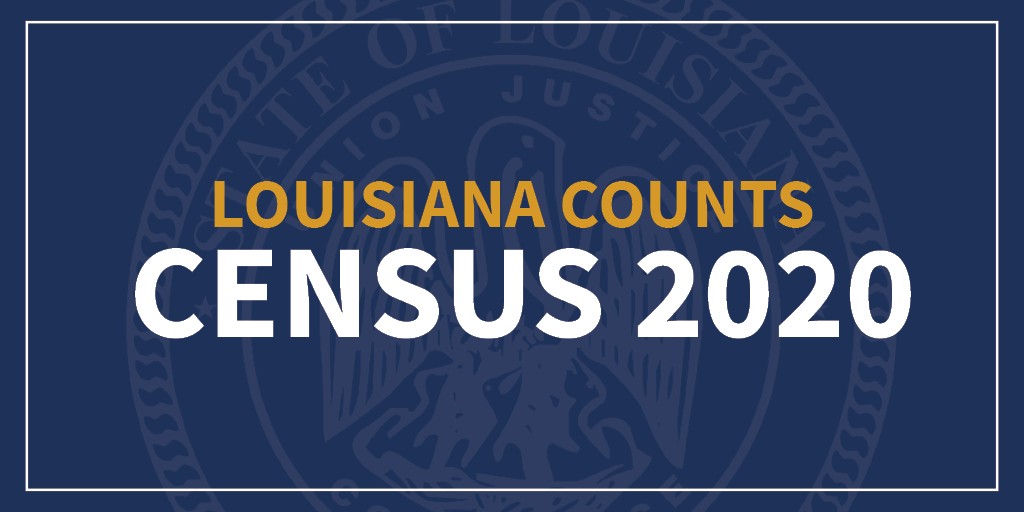 Every Louisianan should stand up and be counted in the 2020 Census. The US Census is more than just a count of our population, it determines billions of dollars of federal funding for a variety of programs that support millions of Louisianans. Census data is also used to determine eligibility, compute formulas for fund allocation, rank projects, and set interest rates for a variety of federal programs, including Title 1 grants, Head Start, and tax credits. Participating in the Census is also the basis for ensuring fair political representation, and helps determine our congressional representation in Washington D.C. and provides the data used to draw district lines.
Beginning in mid-March, Louisiana households will start receiving invitations to respond to the 2020 Census. For the first time, the primary means of responding will be online. All 2020 Census response options are safe, secure, and confidential.
What is the Census?