Economy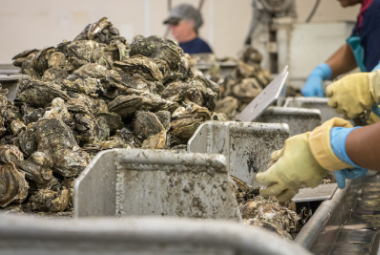 One of every 70 jobs comes from the seafood industry, and this industry has an economic impact of more than $2.4 billion each year in the state.
Tourism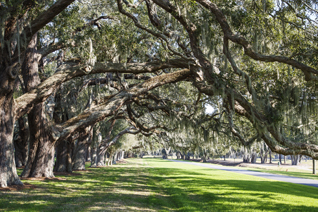 New Orleans is the state's lowest point, at eight feet below sea level.
Culture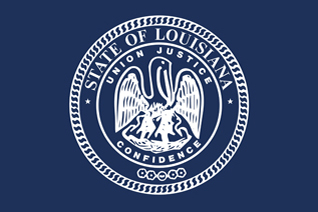 It was the only state to enter the Union with non-English speakers as the popular majority.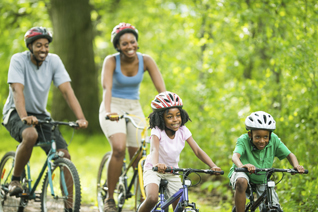 Six Louisiana cities were ranked in the top 10 of happiest cities in 2014, according to researchers.