TROPICAL STORM BARRY RESOURCES
Prepardness and Emergency resoruces:
For preparedness tips and information, visit getagameplan.org.
The Governor's Office of Homeland Security and Emergency Preparedness can be found here: https://gohsep.la.gov/.
For comprehensive emergency preparedness and response information, visit emergency.la.gov.
ALL EMERGENCIES AND LIFE-THREATENING SITUATIONS SHOULD BE DIRECTED TO 911.
Travel and Road Information:
For up-to-date travel and roadway information, visit 511la.org.
Shelter Information:
For current shelter information, call 211 or text LASHELTER to 898211.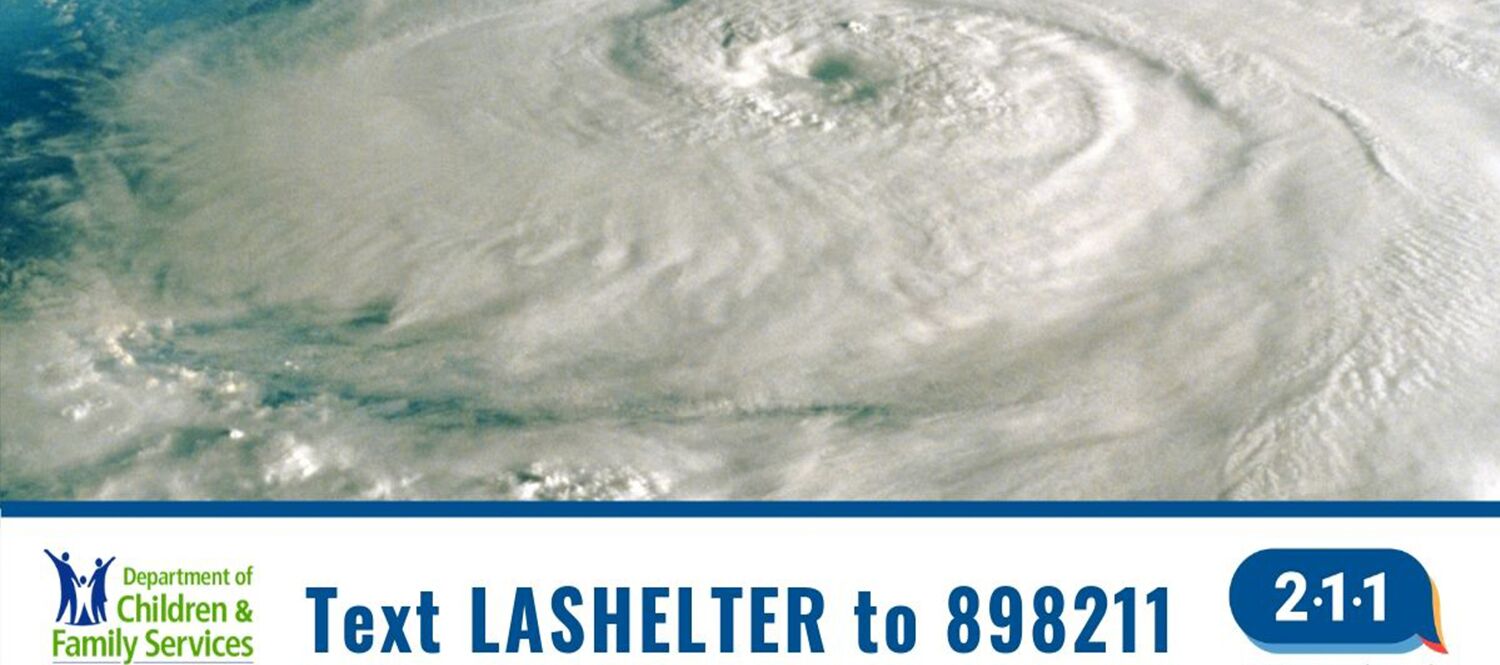 Governor's Office Updates:
07/13: Gov. Edwards' July 13 Update on Tropical Storm Barry
07/12: Gov. Edwards Issues DOTD Disaster Relief Executive Order During Tropical Storm Barry
07/11: Gov. Edwards Requests Federal Emergency Declaration in advance of Tropical Storm Barry
07/10: Gov. Edwards Declares State of Emergency Ahead of Severe Tropical Weather
The Governor's office is providing daily media briefings, updates and other information on Facebook, Twitter @LouisianaGov and Instagram at louisiana_gov.